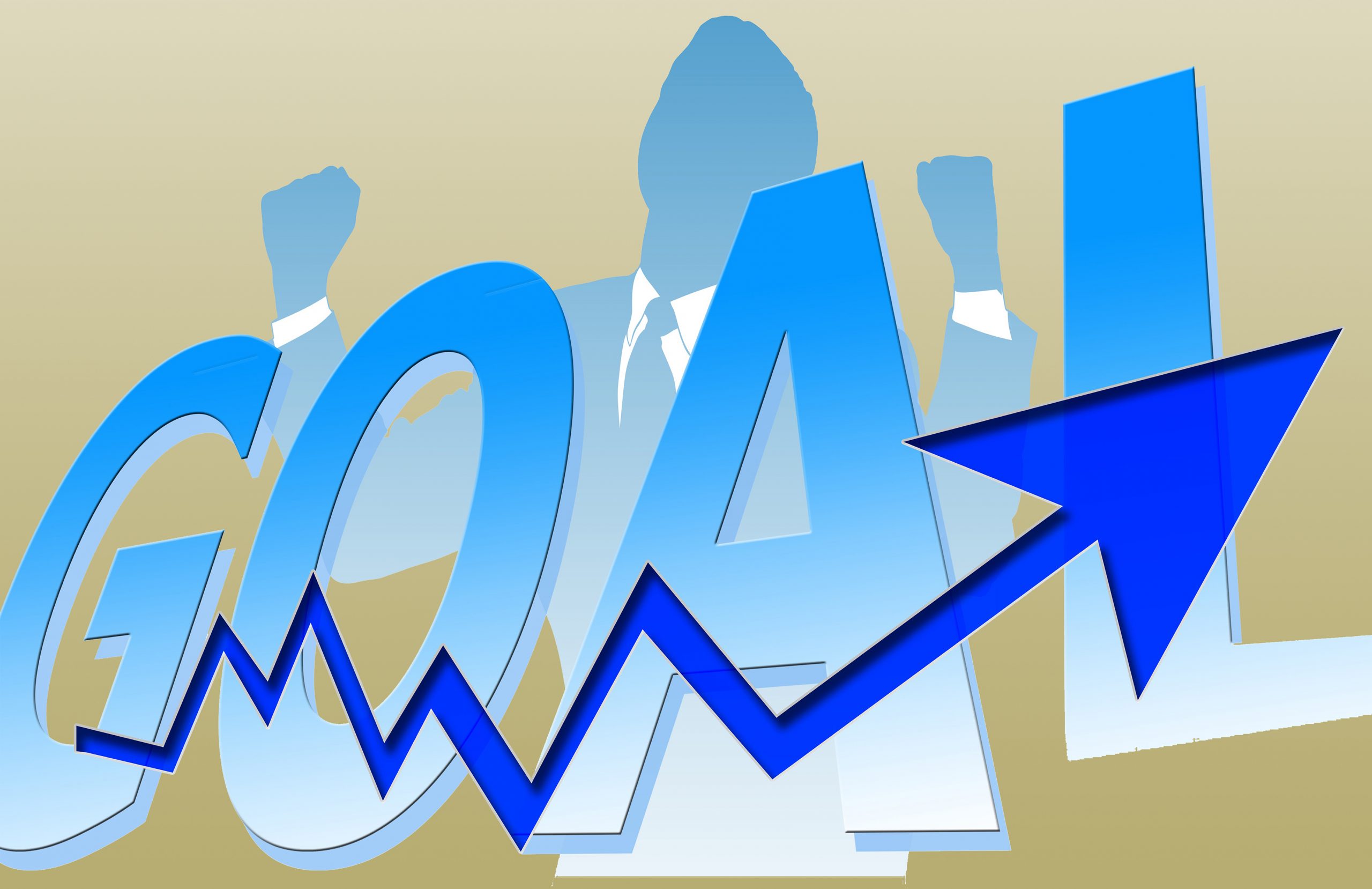 SCM Ref in the Netherlands has developed an NH3 Chiller line unit suitable for various refrigerants.
Many colleagues have worked with enthusiasm to make this project a success. Knowledge and experience were bundled to arrive at the current result.
The Chiller line is part of a series of 40 units that will be sold worldwide by the Beijer Ref group. The capacities vary from approximately 200 kW to over 1000 kW.
The unit runs on the most energy-efficient and green refrigerant currently available, namely NH3 . The unit has been developed using the most innovative techniques and the most modern materials available. The machine is controlled by software specially written and developed for this application. The experiences of colleagues from practice and in the field have been used to design a unique unit.
The Beijer Ref organization tries to stay one step ahead of the competition by continuously developing such green products.
For more information you can always contact the colleagues of SCM Ref in the Netherlands.