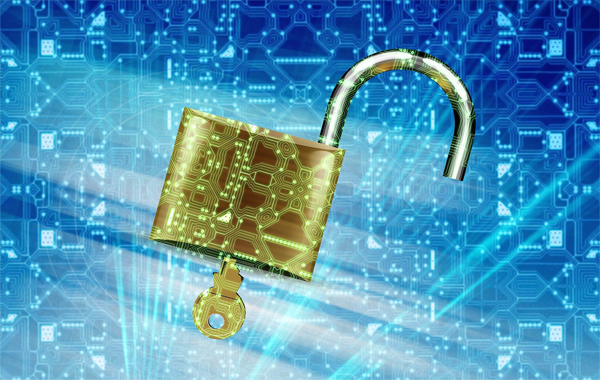 Ammonia is one of the first used refrigerants. The operating costs are low. The refrigerant requires less energy than most other refrigerants. It has special thermodynamic properties. This makes NH3 the best economical choice as a refrigerant. Currently, a lot of attention is being drawn to "low charge" ammonia systems. SCM REF chillers ensure reliable operation with the lowest possible charge under all operating conditions.
Currently, the trend in ammonia refrigeration is towards low-charge systems, which allows a charge reduction of 75% to 95%. Despite the reduction in charge, the operation runs well over the full range of possible operating conditions.
Technological advancements allow this reduction in charge. An example of this is a packaged chiller that pumps water, CO2, or glycol. More low-charge inventions are being developed all the time.
This development is also good news for the environment. Environmental damage from indirect emissions is reduced because less energy is required, and the GWP of zero eliminates any greenhouse effect from direct emissions. This makes ammonia cooling a very sustainable choice.
SCM Ref in the Netherlands is specialized in various NH3 units, namely:
Process Chillers – water cooled.
Process Chillers – air cooled.
AC Chillers – water cooled.
AC Chillers – air cooled.
Heat pumps
SCM Ref specializes in, among other things, the production of NH3 units, but also all Custom-made units can be designed and produced by us. For more information, please consult our SCM Ref specialists or our independent sales companies.